your stories
Your stories, your experiences, your passions. Written by you.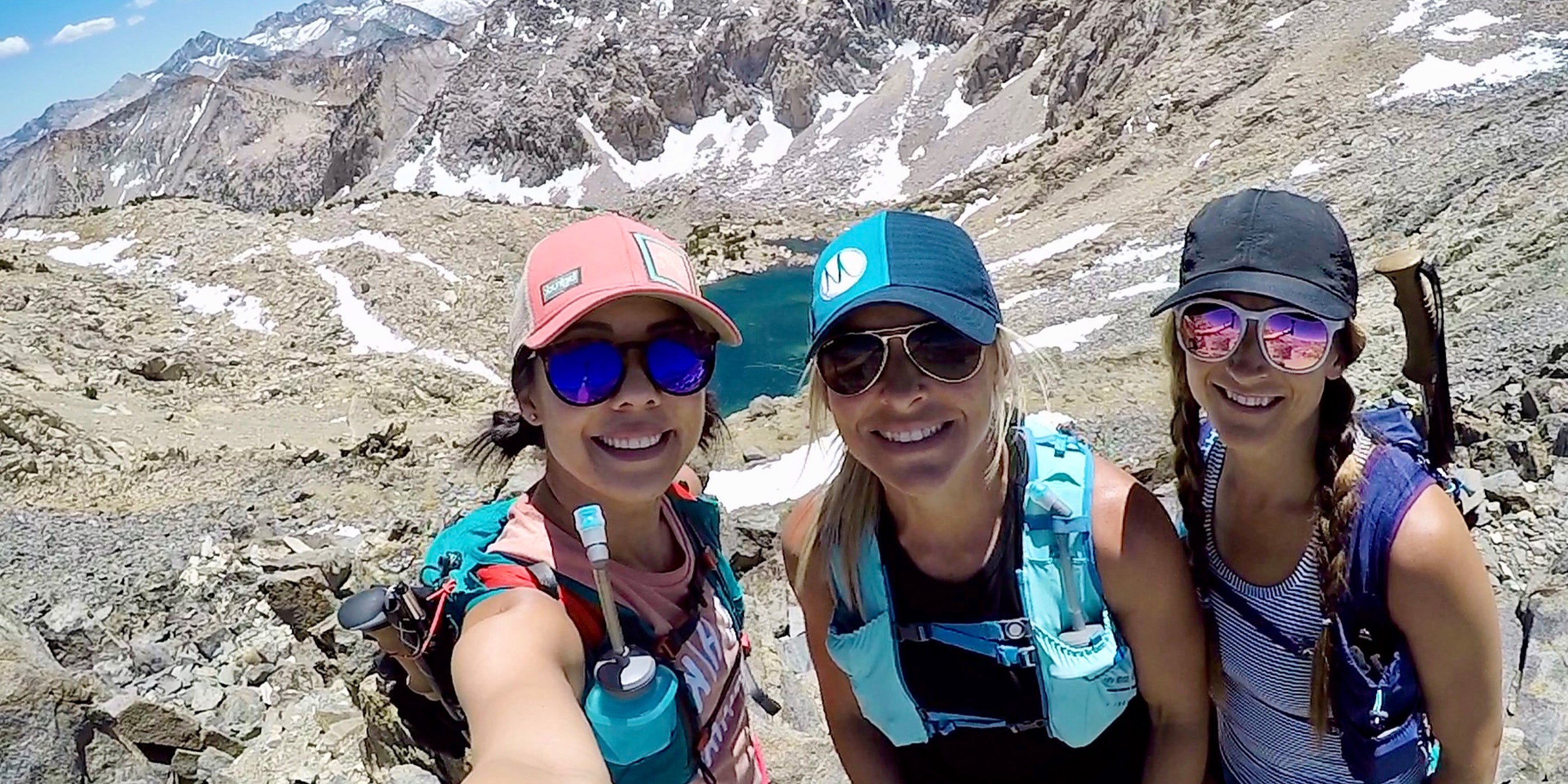 Testimonials
Read firsthand about how ROAD iD makes a real difference in real peoples' lives. 
I wanted to reach out and tell you after many many years of wearing a Road ID daily it finally came to use.. On April 16th after my long Saturday AM bike ride (a beautiful 65 miles) I came home and...
Many years ago I was deeply involved in marathon races, triathlons and ocean free diving. I was a huge fan of Jim Fixx. After reading his book I had purchased my first runners log. I have had the o...
It's who i am
Personal stories and experiences that make you, you.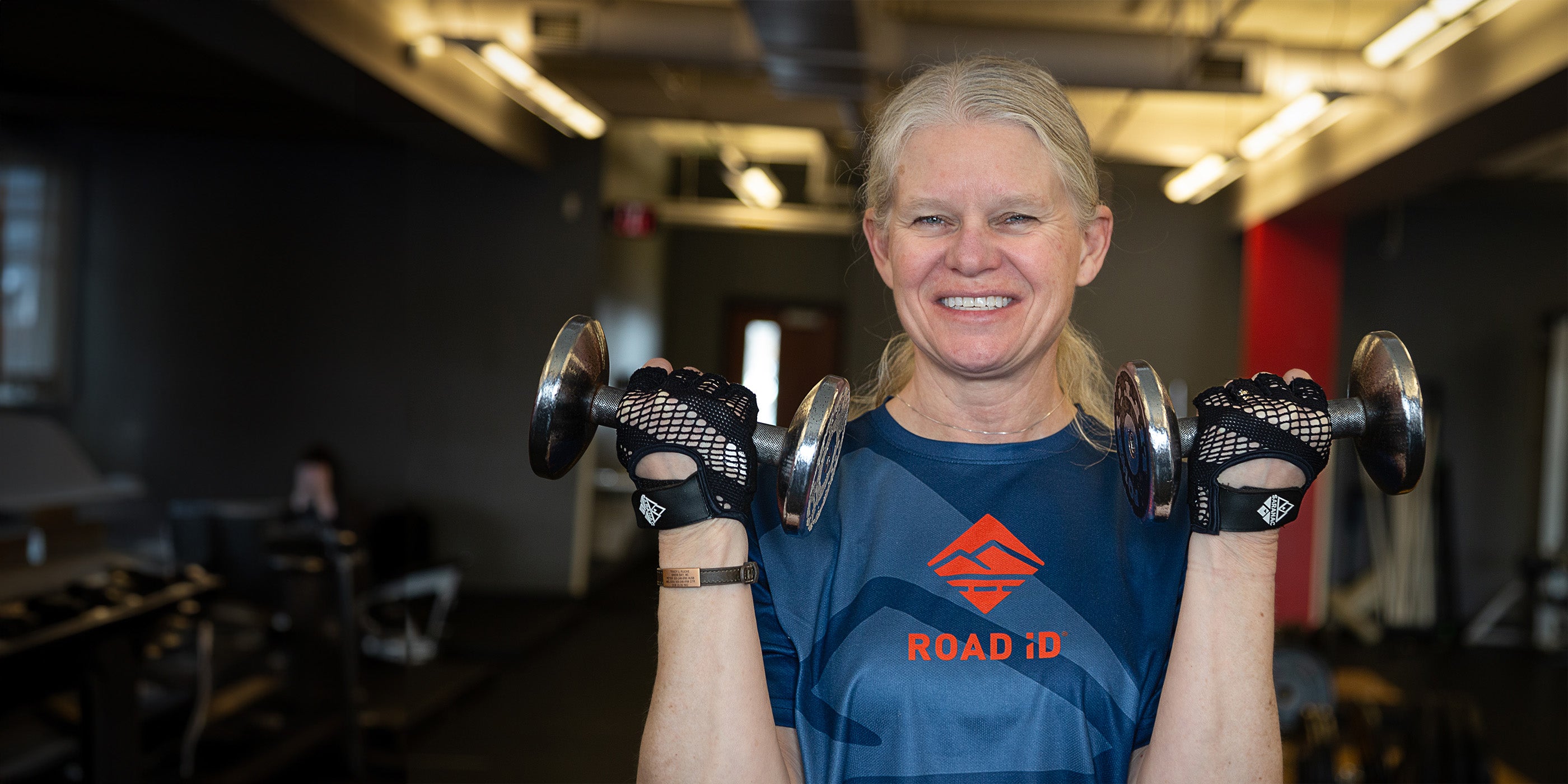 Fuel Your Adventure
Safety and training tips to get you out into the world.
Who We Are
Learn more about the people who make up the ROAD iD team.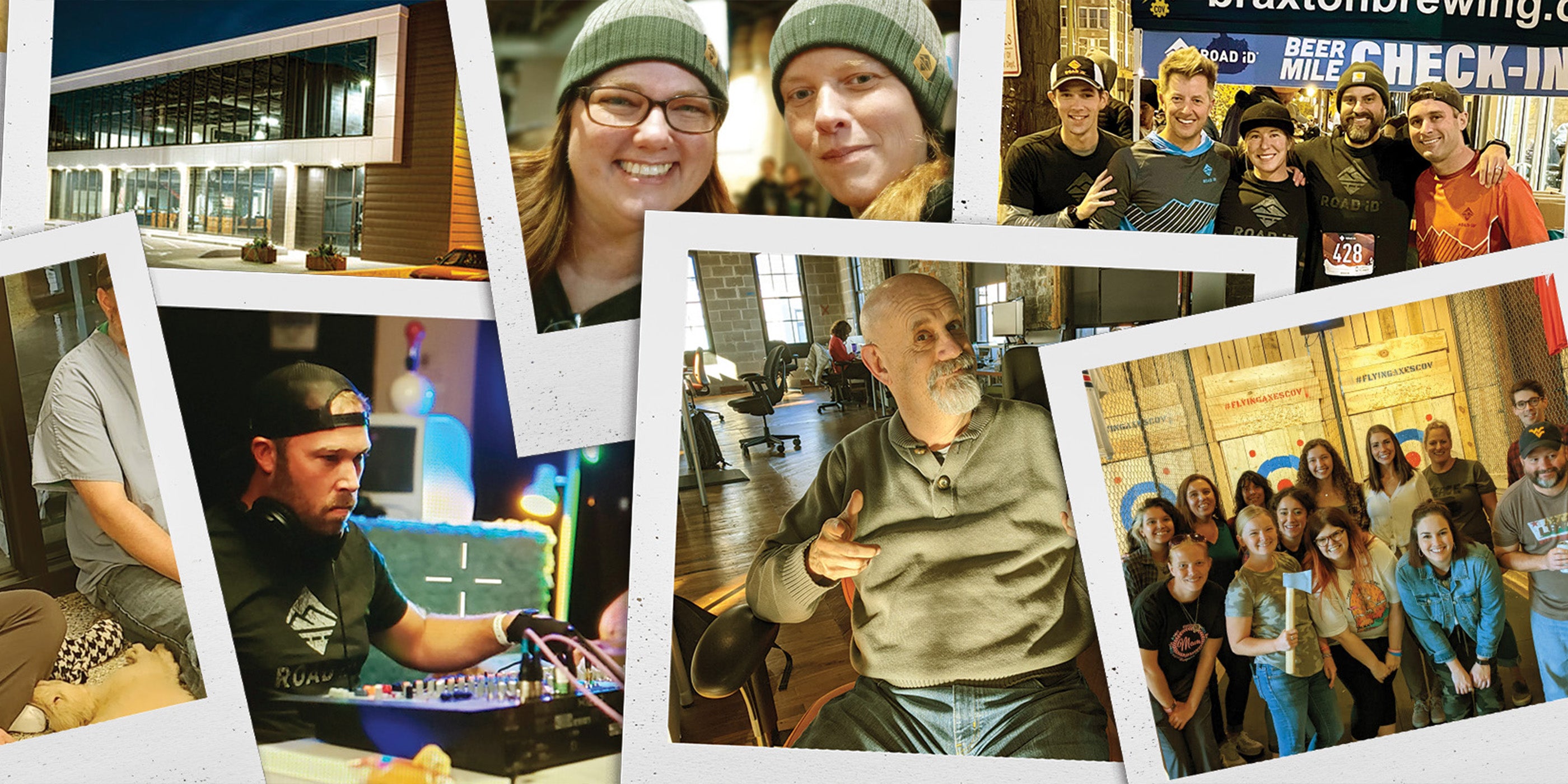 Business With People
The staff here at ROAD iD is strong, inspiring, and a little weird. Read about their personal experiences.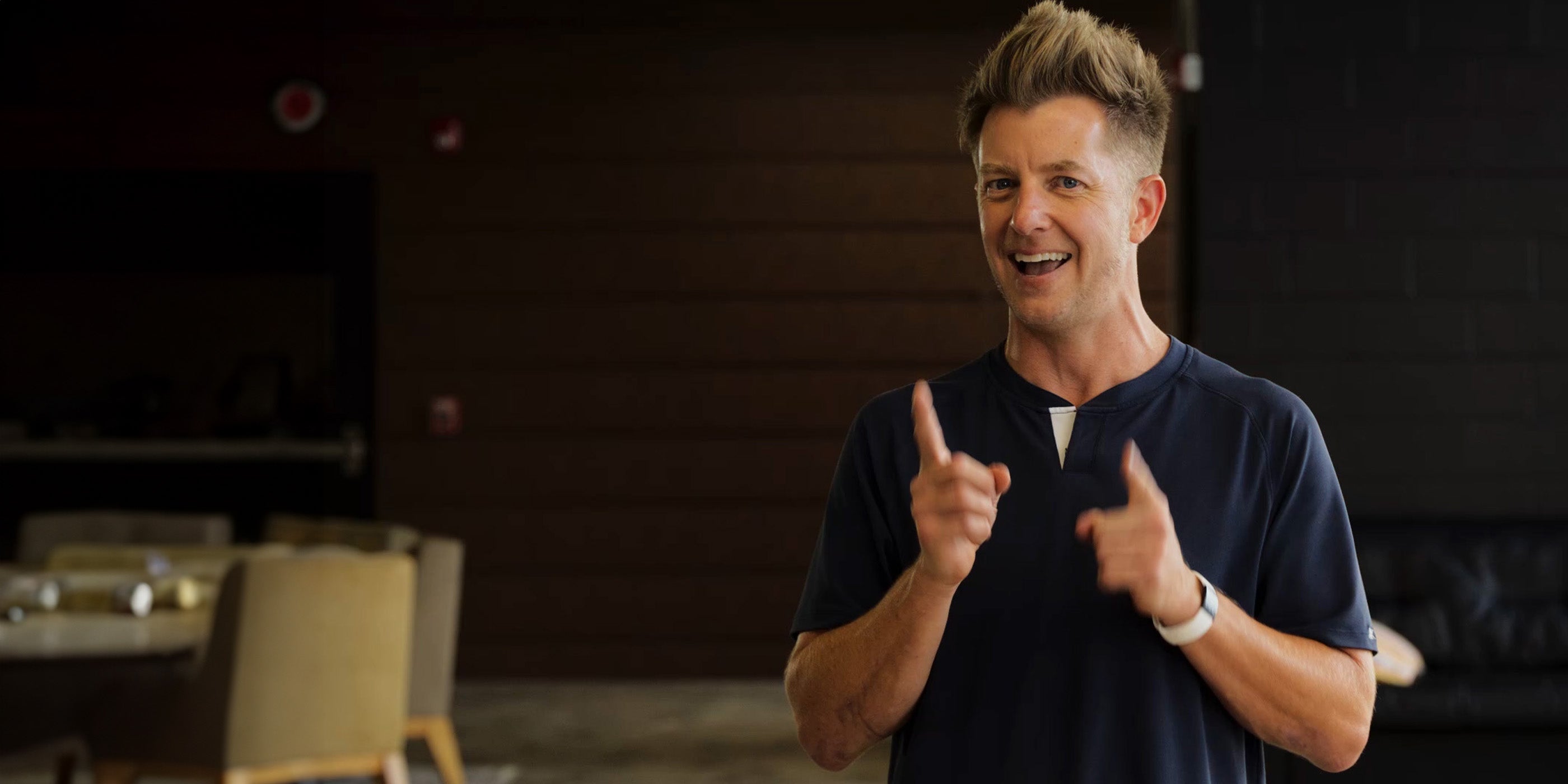 Founders Fodder
Catch up on quarterly letters from ROAD iD Co-Founder and CEO, Edward Wimmer.